Whenever a product goes free, there is always the question of
"How will you sustain your business with a free product?"
I'll outline my plan on how to do this succinctly in this post.
Relying on People's Generosity
I have created an avenue where anyone can contribute to the longevity of One Profile Info by simply buying me a cup of coffee. All of the contributions will directly help to pay One Profile's maintenance costs.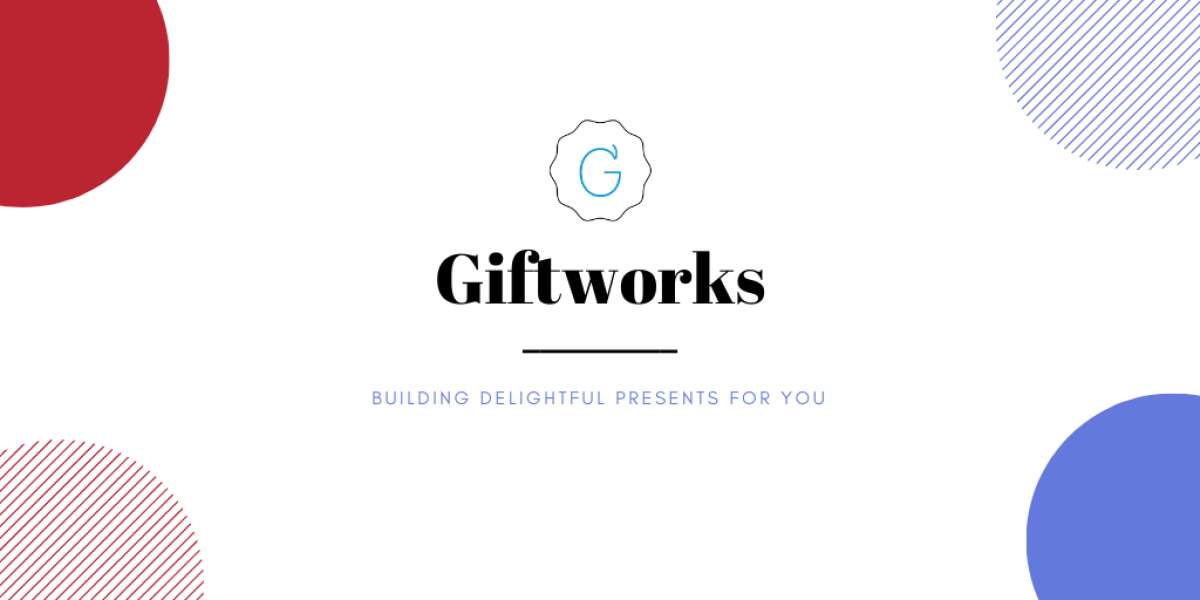 One Profile Info's Unicorn Plan
There's a PRO version of One Profile Info called the Unicorn Plan.
One Profile Page
In case you didn't know, there is another similar product to One Profile Info that I just created recently. It is called One Profile Page.
One Profile Page is an elegant webpage builder designed to create modern and practical profile pages. Easily create landing pages that is equipped with all the essentials like contact form, built-in QR code, job posts, team members, office map, Twitter and Instagram live feed, dark mode, custom domain and more — all at an incredibly affordable price with 50% on yearly plans.
I'm not sure if my plan will ever work out but I'm optimistic that if the world knows what I'm offering them, they will want it.